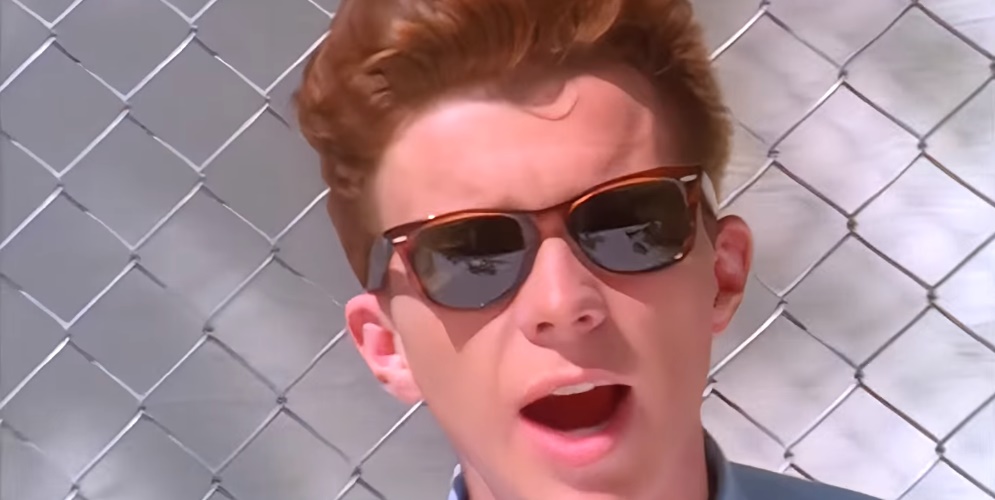 Hello World! I hope you guys are doing fine and had a great weekend! I couldn't resist sharing with you this little gem I found on the Internet. 😉
Rick Astley's "Never Gonna Give You Up" music video, upon which is based the famous rickroll meme used by tons of trolls online just got a smooth 4-star relooking – and by that I mean a 4K relooking!
The remastered movie clip, initially released in 1987, was generated with the Topaz Video Enhance software, which is basically based on an artificial intelligence dedicated to optimizing video quality. In addition, the video's author used the RIFE (Flowframes) app, which is also working with an AI in order to smooth the video and give it a nice 60 FPS render.
The resulting video was published on YouTube on January 31 but only got spotted last week, and it already counts more than 1.2 million views (the original video currently has 875 million views).
Despite the fact that when we look closer to the video some pictures are not rendering exactly as expected (which got some people joking about it), the overall result is still pretty extraordinary and brings so many details to the original version, which was shot with (good) 80's material.
Now let's hope AI will bring us more of these old school videos in 4K quality for some HD gifs! 😀